TOGETHER FOR A MORE SUSTAINABLE FUTURE
We are all consumers of natural resources and therefore all concerned by environmental issues. Becoming aware of the ecological impacts of our mode of production and consumption is now a vital issue. By protecting, reusing and rethinking our model, we are contributing to a better future.
OUR VALUES
The values of the ReBin Foundation have guided us since its creation. These are the fundamental principles that govern our behavior and our daily actions and create the conditions for sustainable development in the years and decades to come. They are the pillars of an ethical and caring organization.
Leadership
Lead by action and not only by example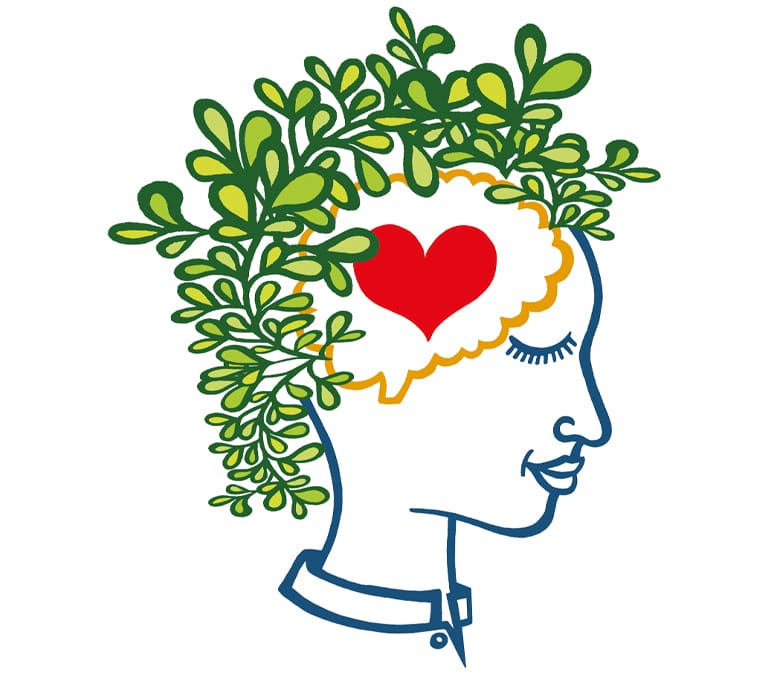 Creativity & Innovation
Think different for the better
Cooperation
Awareness will bring us together and make us stronger
Ethics
Integrity we trust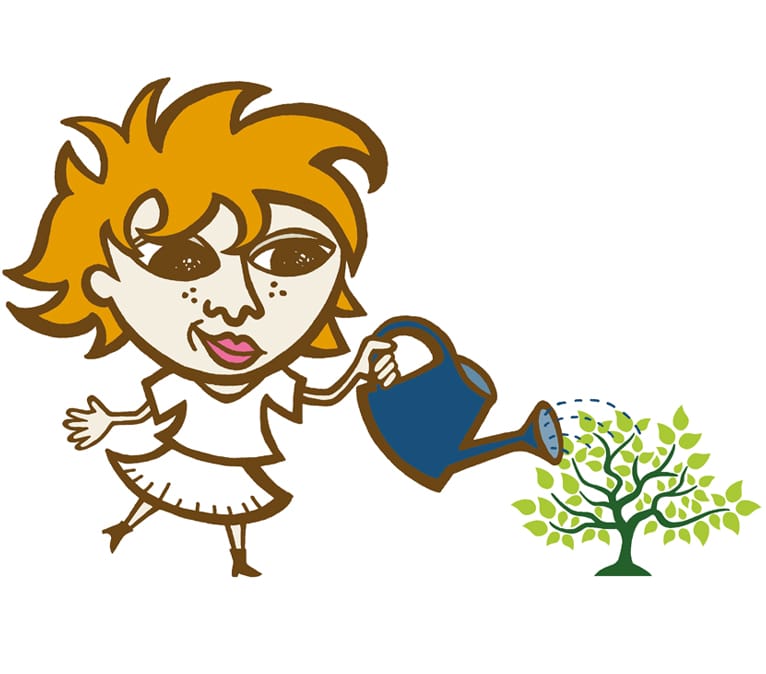 Respect
Treat people with dignity and environment with humility
OUR TEAM
Find out about the members of the ReBin Foundation and what motivates them to commit to a circular, more inclusive and therefore more sustainable economy.
OUR PARTNERS
Thanks to our partners, we are pooling our skills and efforts. We are complementary and we enrich each other.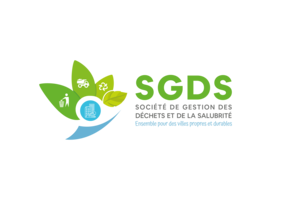 sign up & get the latest news
error:
Content is protected !!