ReBin Newsletter 2023 – N°1
---
Our Best Wishes for the New Year
Dear ReBin Friends and Partners,
At the start of the year, the entire ReBin Foundation team sends you their best wishes for 2023. The unique period we are experiencing is upsetting our habits and forcing us to question ourselves deeply. It is up to us to maintain human values and solidarity, in order to continue our journey towards a fairer and more sustainable world.
May 2023 be rich in projects and achievements, may it enrich us with mutual experiences and knowledge.
We thank you all for your support and look forward to seeing you again very soon.
Team ReBin
Click on the image to access the Newsletter 👇👇👇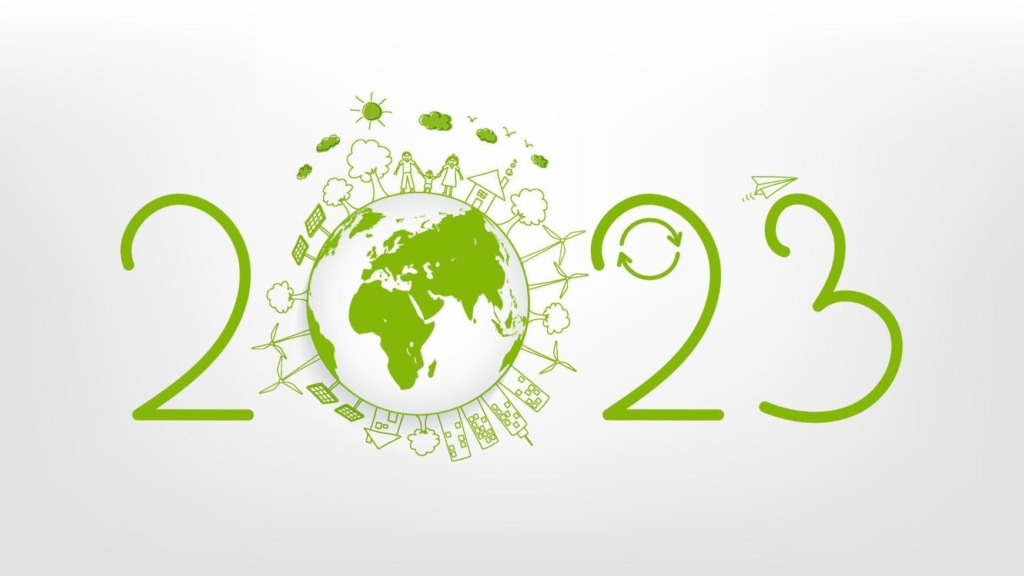 Share this article